Want to Work With Wonderful Company?
With three decades of proficiency and experience to our name, ABHSE has garnered a reputation of an organization that sets high standards for integrity, dedication, commitment, accountability and ethical conduct. All while nurturing a fun and productive place to work.
Join our amazing team and work with talented individuals who love what we do.
Learn ABout Our Team
Feel like second Home
Our logistical network covers the Middle East, South Asia, Africa and Eastern Europe, with a repertoire that includes consultation on inventory management, products supply, installation guidance, safety training and ancillary support services for SMEs and major corporations. Our convenient store layouts with easy-to-scan displays, knowledgeable sales & support staff and a user-friendly web store has garnered us a reputation of being the most trustworthy, dependable and accessible provider by industrial giants, government agencies, healthcare organizations and many more. As a team we exhibit no resistance to challenges or change and thrive in high volume, deadline driven situations.
Read Our Story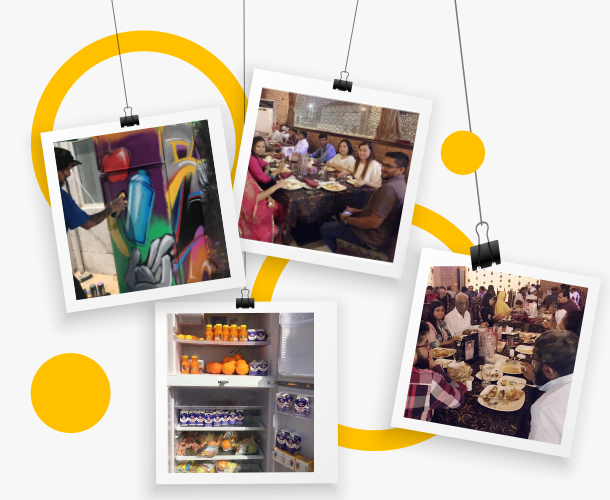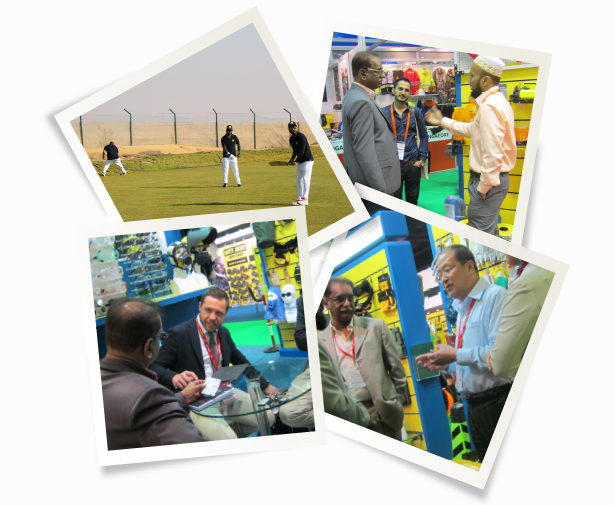 Fun, chalenging, and rewarding
Oh Yeah, There's More
Working at AlBahri is a blast, but it also comes with awesome perks.
Health, Dental and Vision Insurance
Your health is important to us. We offer a health insurance package for eligible full-time employees.
Paid Time Off
Recharge the batteries with PTO days and official company holidays. If you're sick, we've got you covered.
Paid Parental Leave
30 days paid maternity/paternity leave and up to 60 calendar days off with position guaranteed.
Yearly Bonuses
We value our team and their hard work which is why we offer yearly performance bonuses.
Company Retreats
We fly everyone out once a year to a five-star retreat where we hangout and share ideas.
Welcoming Environment
Were always having fun chat while we work and even after hours. Were a friendly bunch, no jerks here!