Caring human life and
workers well being Since 30 years
Al Bahri Hardware and Safety Equipment LLC. is an international organization that is profoundly sensitive to human safety and this manifests itself in the products manufactured by us and sourced from some of the leading brands in hardware and safety.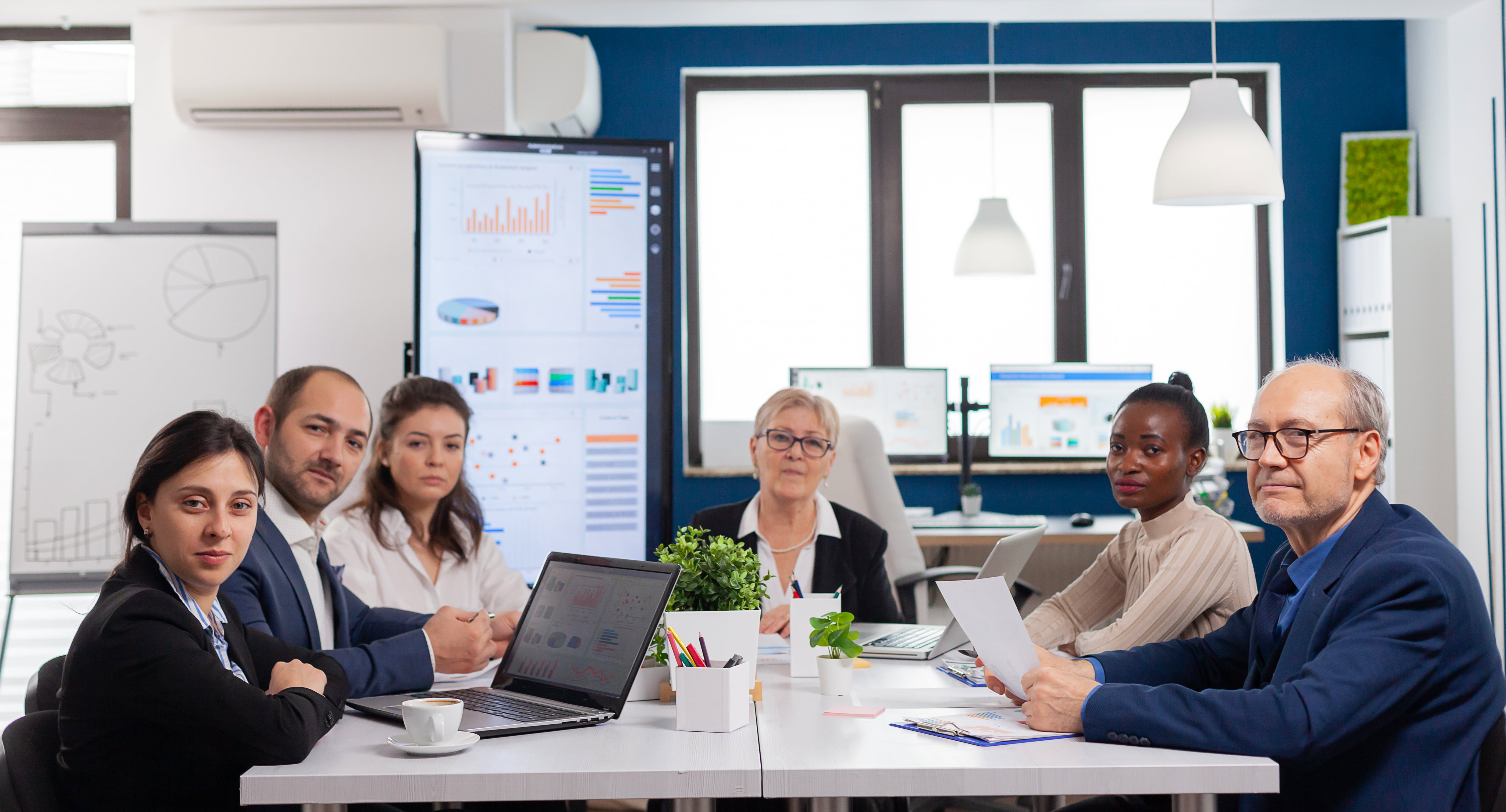 Deeply rooted with the industry
As a Top Safety Equipment Supplier in UAE for three decades we have consistently delivered the highest quality of products at an aggressively competitive price so that there would be no reason to compromise on safety. Our comprehensive PPE stock holdings have a proven track record of protecting individuals from life threatening hazards ranging from projectiles, debris, harmful gases, pathogens, fire, radiation, chemical splashes, heat, cold and much more. Its not hard to find our products in use at construction sites, factories, onboard heavy vessels, farms, fire stations, hospitals and even in various sports and recreational activities among many more.
Our logistical network covers the Middle East, South Asia, Africa and Eastern Europe, with a repertoire that includes consultation on inventory management, products supply, installation guidance, safety training and ancillary support services for SMEs and major corporations. Our convenient store layouts with easy-to-scan displays, knowledgeable sales & support staff and a user-friendly web store has garnered us a reputation of being the most trustworthy, dependable and accessible provider by industrial giants, government agencies, healthcare organizations and many more. As a team we exhibit no resistance to challenges or change and thrive in high volume, deadline driven situations.
Read Our Story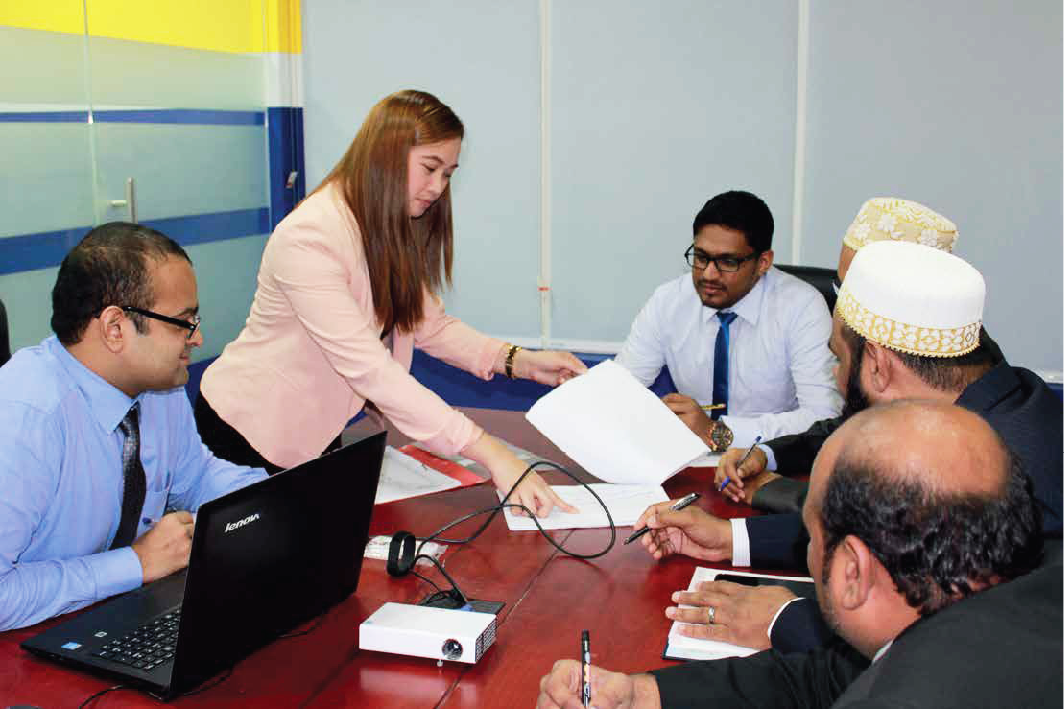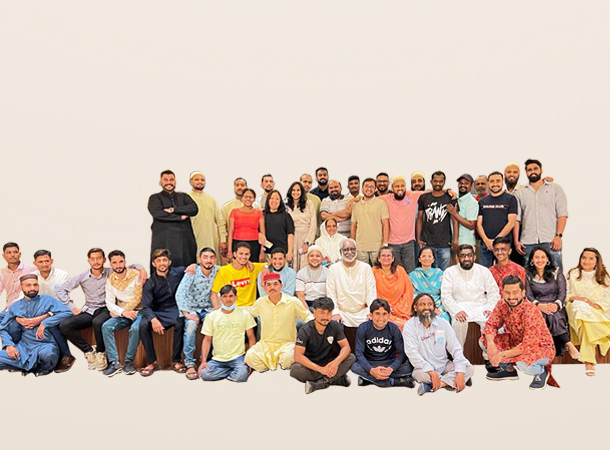 What makes us Different?
Awards & Certifications

DNV.GL ISO 9001:2008
Quality System Certified

Peers Quality Assurance Certified ISO 9001:2015

UKAS Management System
1940
Strong Reasons to Choose Us
Our comprehensive stock holdings cover the entire spectrum of PPE (Personal Protective Equipment), MRO (Maintenance, Repair and Operations) as well as general hardware and safety. With specialized in-house manufacturing we can deliver bespoke products that meet your unique requirements.
Ambitious sourcing methodologies combined with our vast distribution network allows for highly competitive pricing for small and volume orders. Furthermore, our quality assurance guarantees infrequent replacements and hence a significantly lower expense over time. Our pricing is transparent, aggressive and consistent.
Our mammoth stock holdings, diverse distribution network and increasingly efficient logistical setup permits us the luxury of guaranteeing an impeccable turnaround time on deliveries. ABHSE touts a reputation of scarce-to-none return on deliveries. We are your 11th hour partner.
We deploy Quality Control Inspectors to scrutinize sourcing and manufacturing. These inspectors coupled with our frequent safety audits assess on the parameters of design, strength, durability, reliability, longevity, corrosion, impact resistance, finishing and finesse.
Serving you to your utmost satisfaction with professionalism, transparency and integrity is our only agenda. We provide you with certificates, data sheets, test reports and more so that you may make an informative decision that best suits your organizations needs.
For about 30 years we have taken on strategic projects for both SMEs and major corporations. Our diverse portfolio spans across government sectors, marine, aviation, construction, oil & gas and several more. With immense pride we have provided numerous SMEs with incremental and exponential growth
Meet Our Leaders
A task force put together for your safety.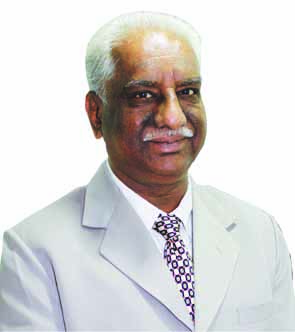 Mr.Khozema Manager
Director & Founder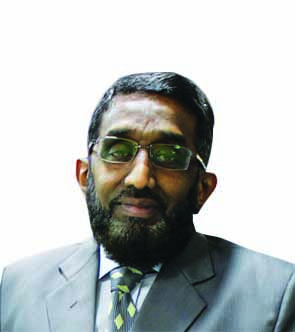 Mr. Fakhruddin Manager
Director & Co-Founder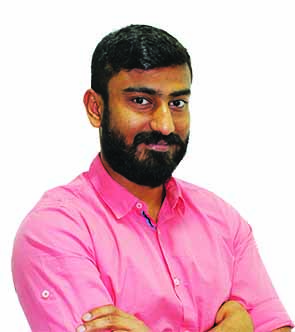 Mr. Murtaza Khozema Manager
Chief Operating Officer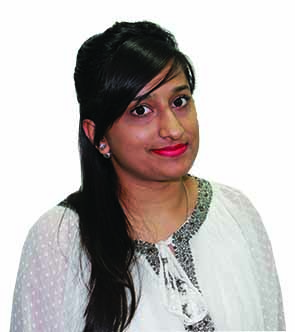 Ms. Khadija Fakhruddin Manager
HR Manager