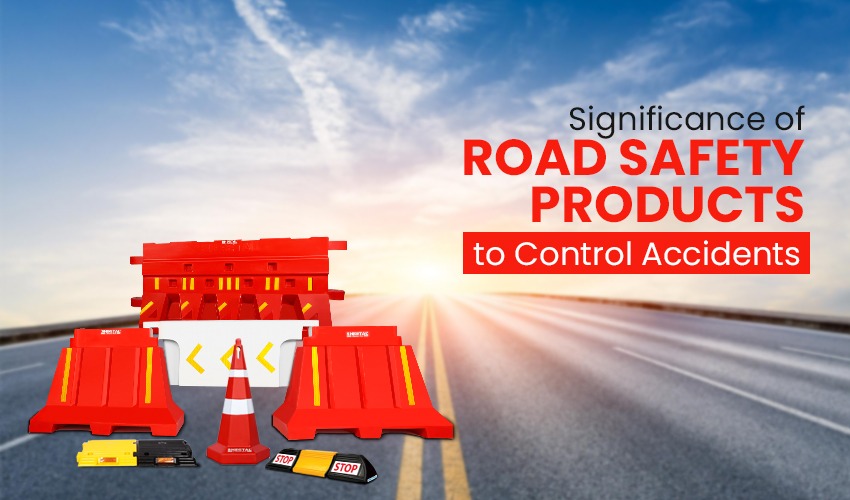 A recent study found that in UAE there were over 11,567 road accidents in a year. Even though UAE has fewer number of the world's vehicles, it accounts for more than 0.01% of all accidents worldwide. This is because the roads safety is seriosly taken. Although sometime people do not …
...
(read more)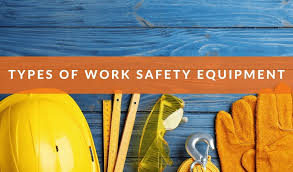 Types of construction safety equipments
Construction safety equipments must be of a high standard and of high quality so that the quality of the work can be maintained. The following are some types of equipment used in construction safety:
1. Construction Site Safety Equipment Construction site safety equipment is one …
...
(read more)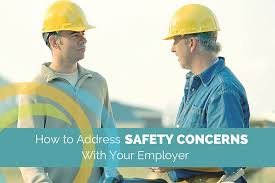 Construction safety in UAE is of prime importance. The UAE has one of the most advanced and safe construction industries in the world. This is owing to the government's stringent laws and regulations, which require all construction companies to adhere to a set of health, safety, and environment (HSE) guidelines. …
...
(read more)