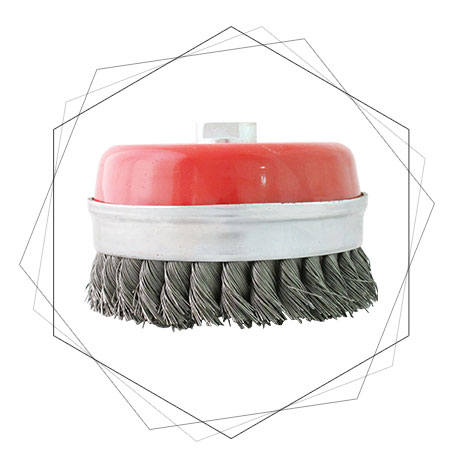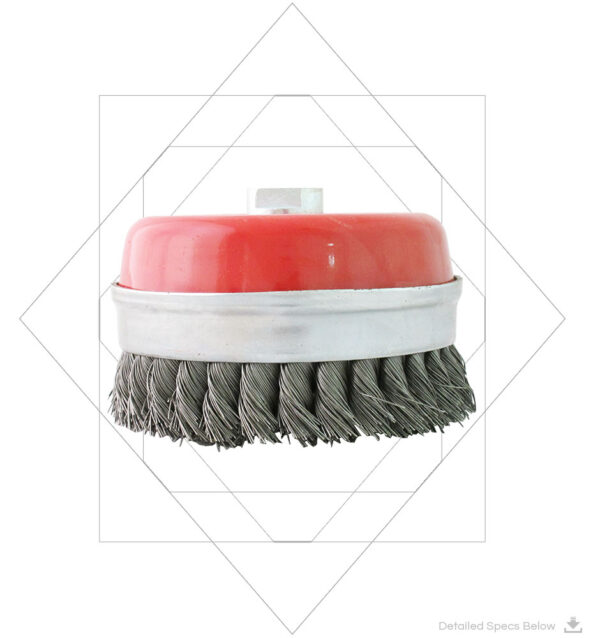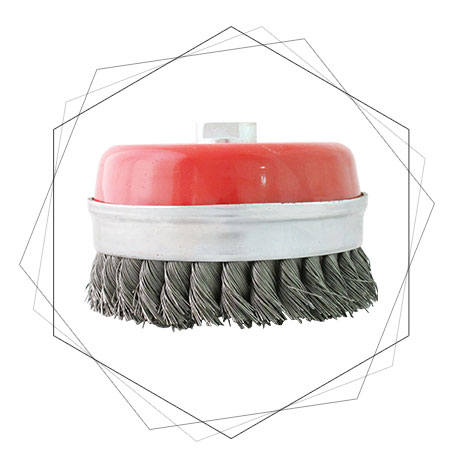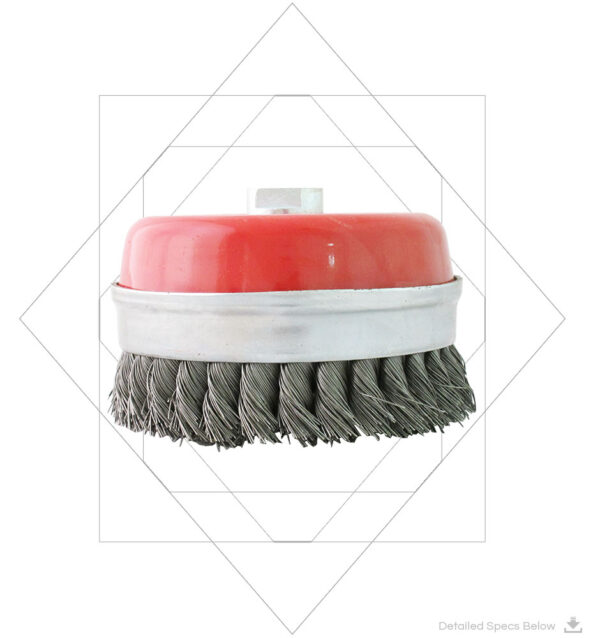 Cup Brush Knotted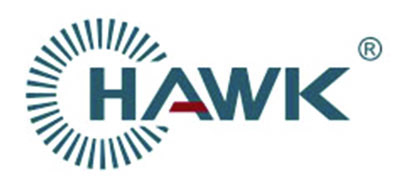 ---
Cup Brush Knotted

The Cup Brush Knotted is a versatile tool used for surface preparation, cleaning, and deburring.
It features a high-quality construction with durable wire bristles that are tightly twisted and knotted for maximum abrasion resistance.
The brush is designed for use with angle grinders and other power tools, and comes in various sizes and shapes to suit different applications.
The knotted wire design provides a more aggressive cutting action compared to other brush types, making it ideal for removing heavy rust, paint, and scale from metal surfaces.
The brush is also suitable for use on wood, plastics, and other materials, and can be used to create a textured surface for better adhesion of coatings and paints.
Safety precautions must be taken when using the Cup Brush Knotted, including wearing appropriate protective gear such as gloves and eye protection, and ensuring the tool is securely attached to the power tool.
---
Detail
Cup Brush Knotted

The Cup Brush Knotted is a heavy-duty brush designed for use in tough cleaning applications. Its knotted wire construction provides aggressive brushing action for removing rust, paint, and other stubborn debris from metal surfaces. The brush features a cup-shaped design with a threaded arbor for easy attachment to a power tool. It has a durable construction with high-quality wire bristles that are resistant to wear and breakage. The brush is available in different sizes and wire gauges to suit various cleaning needs. It is a versatile tool commonly used in automotive, construction, and industrial settings, as well as for DIY projects.
1.

Free Shipping & Return

We offer free shipping for products on orders above AED 1000 and offer free delivery for all orders in Dubai.
2.

Free and Easy Returns

We guarantee our products and you could get back all of your money anytime you want in 30 days.**T & C Applies
3.

Special Discounts for Bulk Order

We are providing unbeatable discounts and offers for whoelesale or bulk orders
Submit Your Review
Share your thoughts with other customers