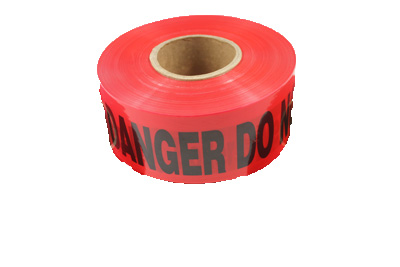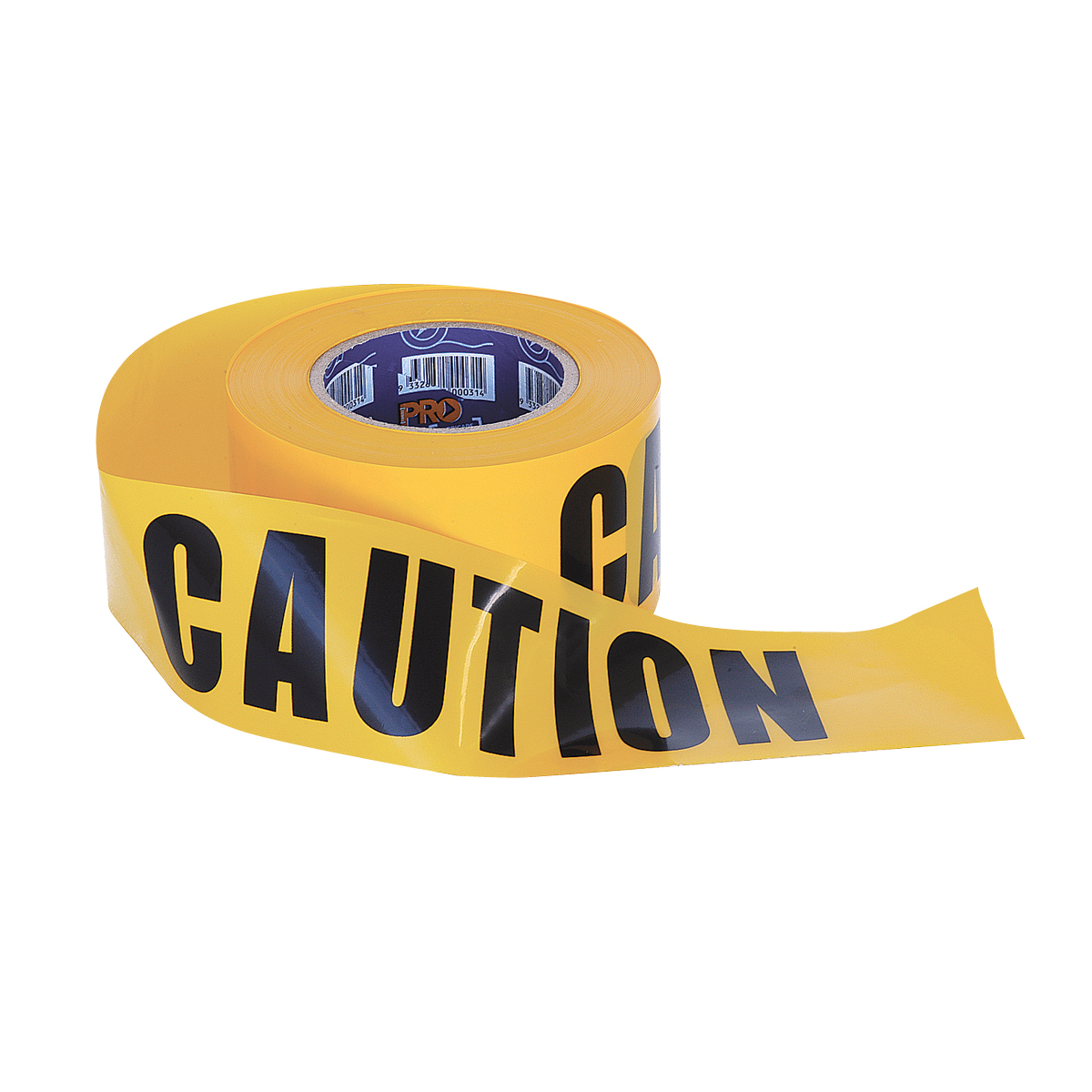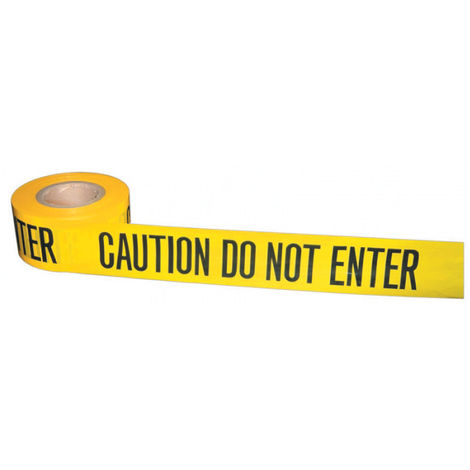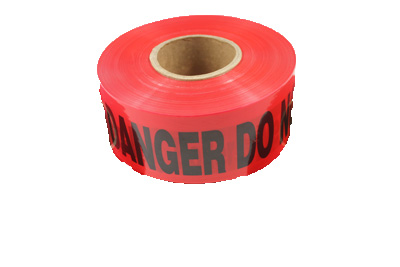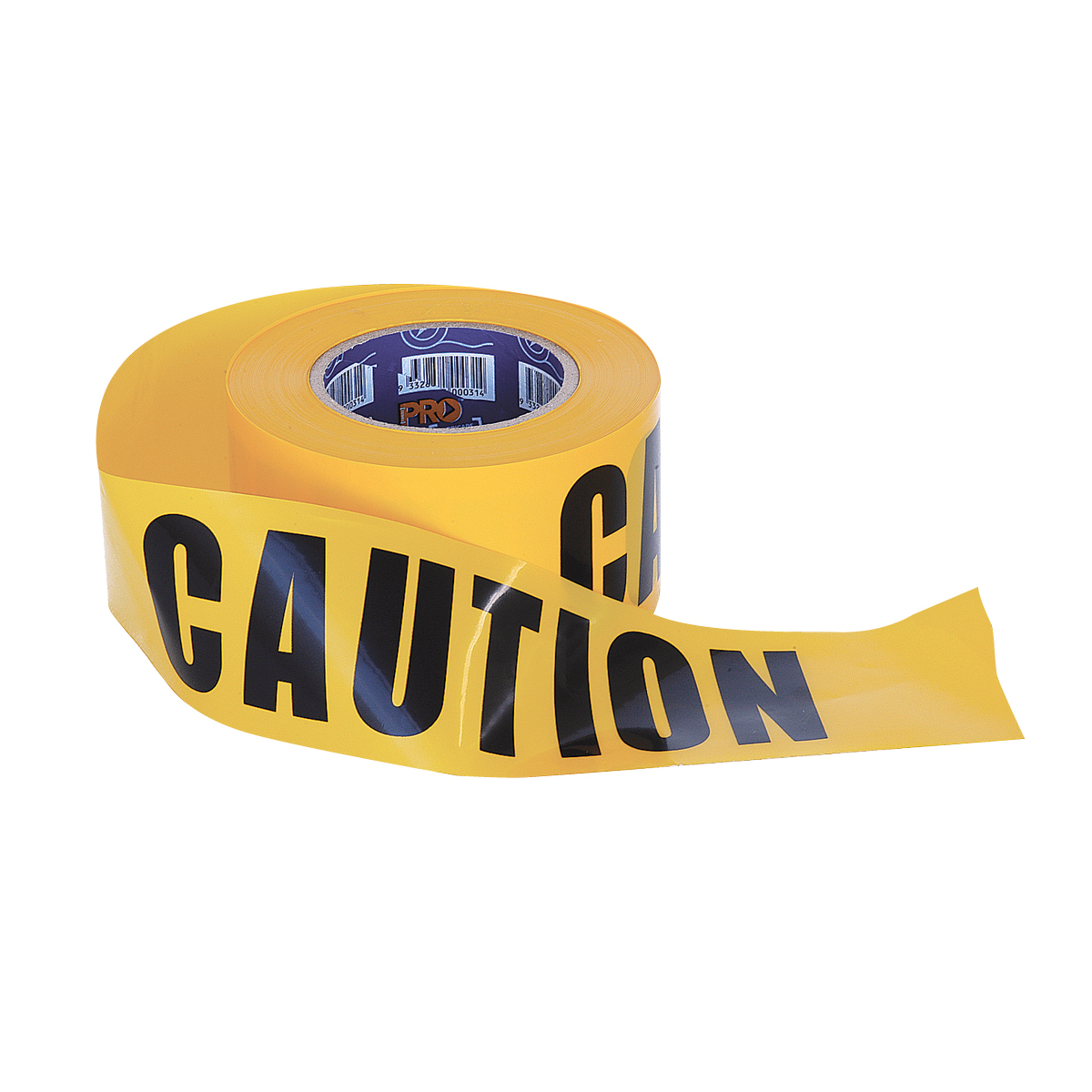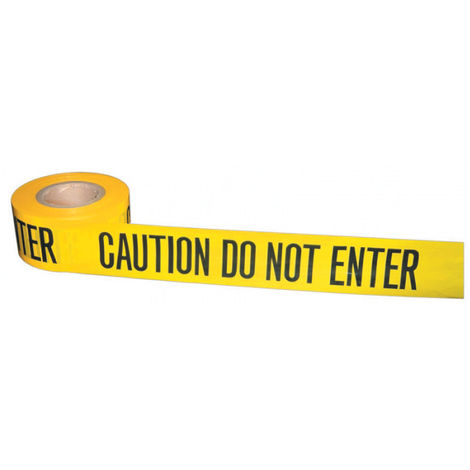 DANGER DO NOT ENTER Text - Barrier Tape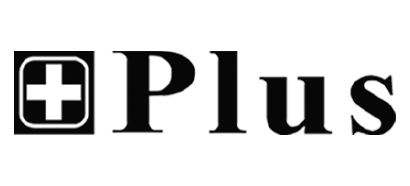 ---
DANGER DO NOT ENTER Text - Barrier Tape

Tear Resistant Design
Weatherproof Material
---
Detail
DANGER DO NOT ENTER Text - Barrier Tape

SAFETY FIRST - Plays a pivotal role in safety measures. Most commonly used in road works, on-going constructions sites or against handling inoperative machinery or appliances with this roll of barricade tape.

NOTABLE AND HAS HIGH VISIBILITY - The striking bright yellow color of the barricade tape makes a great contrast with the bold black text which makes it very noticeable when entering a hazardous area.

WEATHER PROOF - Our barricade tape is made of weather poof material to hold up in wet and windy areas. Allows for quick and easy way to warn people of hazards or dangerous situations.

TEAR RESISTANT - Yellow Caution Do Not Enter Barricade tape is made of polyethylene which is very durable, perfect for dangerous areas. It unrolls quickly and easily tacks into posts or trees.
1.

Free Shipping & Return

We offer free shipping for products on orders above AED 1000 and offer free delivery for all orders in Dubai.
2.

Free and Easy Returns

We guarantee our products and you could get back all of your money anytime you want in 30 days.**T & C Applies
3.

Special Discounts for Bulk Order

We are providing unbeatable discounts and offers for whoelesale or bulk orders
DANGER DO NOT ENTER Text - Barrier Tape

Red, Yellow, Red

75 x 100 MM
Submit Your Review
Share your thoughts with other customers