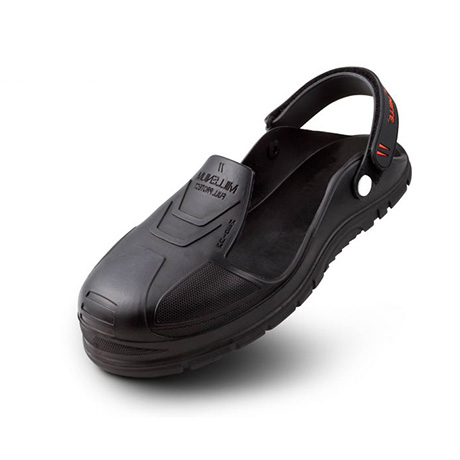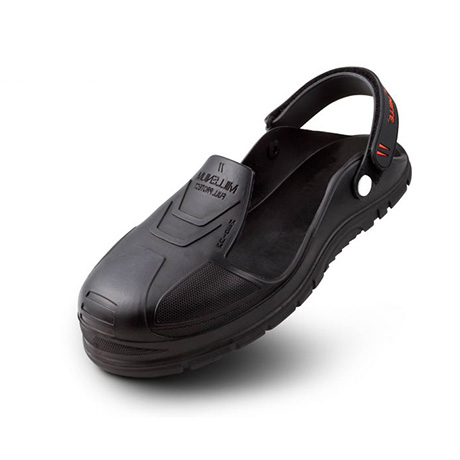 Millenium Full Protect Safety Overshoes(safety shoecaps) MFPUL
---
Millenium Full Protect Safety Overshoes(safety shoecaps) MFPUL made in France.

Adjustable strap & fore foot protection
Safety toecaps - safety overhoes
---
Detail
Millenium Full Protect Safety Overshoes(safety shoecaps) intended for use by visitors to factories, warehouses etc. or for occasional use including logistics, industrial, administration, catering and service industry sectors.

The range meets the standard requirements for safety shoes, including anti-slip, anti-perforation, anti-shock and anti-crush features.

The Millenium Full Protect® style offers not only the safety cap, but also an anti-perforation plate and an anti-slip sole.

Made from the latest generation of technical materials, Thermoplastic Polyurethane with a fibreglass tip (240J), the shoe covers are reusable and easily washable.
1.

Free Shipping & Return

We offer free shipping for products on orders above AED 1000 and offer free delivery for all orders in Dubai.
2.

Free and Easy Returns

We guarantee our products and you could get back all of your money anytime you want in 30 days.**T & C Applies
3.

Special Discounts for Bulk Order

We are providing unbeatable discounts and offers for whoelesale or bulk orders
Millenium Full Protect Safety Overshoes(safety shoecaps) MFPUL
Submit Your Review
Share your thoughts with other customers