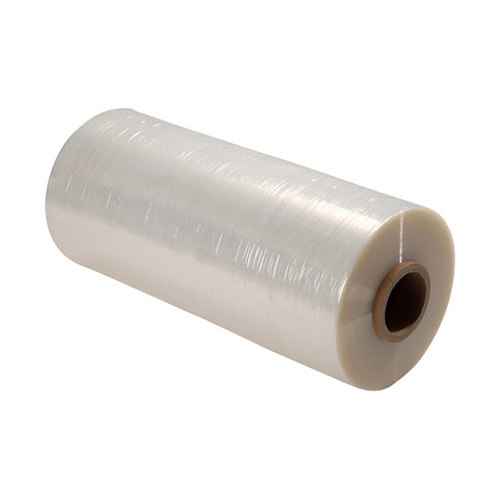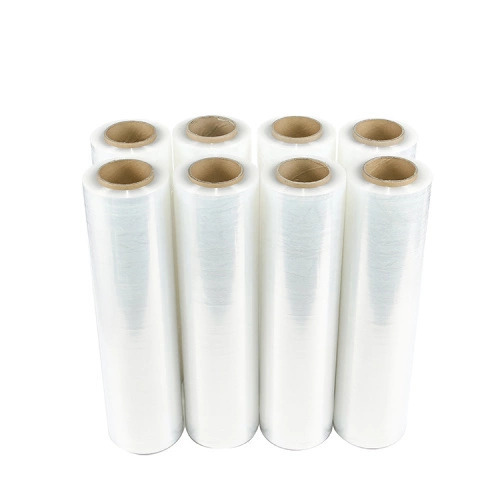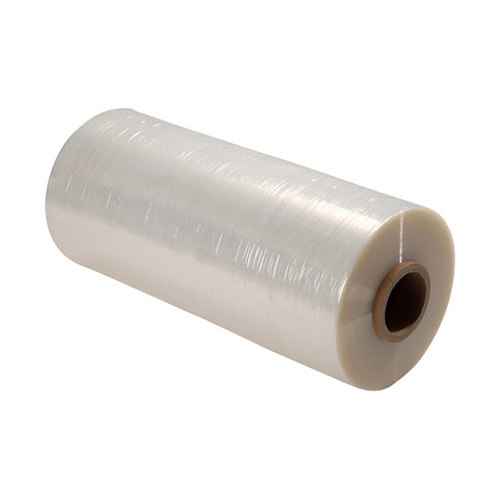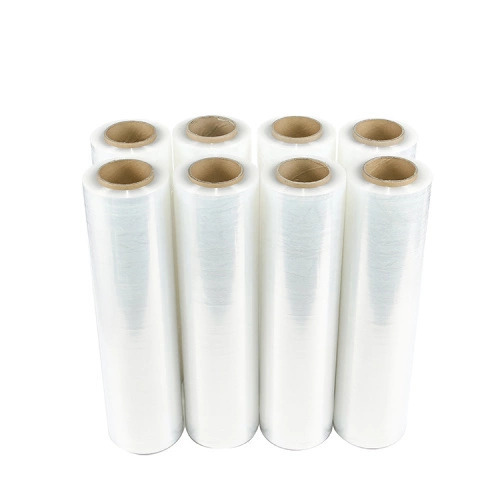 Stretch Film Wrap
---
Stretch Film Wrap

Helps to keep luggage and shipments safe and secure.

Protects your warehouse stock from dust, dirt and moisture.

Self-adhering, high-tensil-strength film cling to itself.

No need to use tape or heat sealing.
---
Detail
Stretch Wrapping is a major method for unitizing, bundling and pallet wrapping of goods. Al Bahri Stretch film wrap like no other takes out the human error from packing. It has great versatility and can be used differently for a number of applications.

Al Bahri Hardware and Safety Equipment is the rnouned name for Stretch Film Wrap Supply. We deal Stretch Film Wrap retail and wholesale.

Available Dimensions:

300M X 50CM X20 X20 (1.8 KGS)
300M X 50CM X20 X20 (2 KGS)
350GM Core(1.4KG), 23 Micron
1.

Free Shipping & Return

We offer free shipping for products on orders above AED 1000 and offer free delivery for all orders in Dubai.
2.

Free and Easy Returns

We guarantee our products and you could get back all of your money anytime you want in 30 days.**T & C Applies
3.

Special Discounts for Bulk Order

We are providing unbeatable discounts and offers for whoelesale or bulk orders
Available Dimensions: 300M X 50CM X20 X20 (1.8 KGS) 300M X 50CM X20 X20 (2 KGS) 350GM Core(1.4KG), 23 Micron

Stretch Film Wrap
Submit Your Review
Share your thoughts with other customers