"Together, as a team and as a family, we strive to save lives, enhance safety at work, make laborious jobs pleasurable and save revenues & resources for the organizations that trust us with their requirements."
-Khozema Manager & Fakhruddin Manager Directors At Al Bahri Hardware & Safety Equipment LLC
Khozema always had a knack for product demonstration and sales. In his education years, in virtually every vacation, he would be found managing procurement/purchasing and sales for a diverse portfolio of companies.
In 1977, upon completing his education in India, Khozema migrated to the United Arab Emirates to join a hardware & building materials organization. Although hired for sales, on account of his multi-dimensional skill sets Khozema was used in purchasing, sales and accounting as well.
In the early 1980s he worked in an indenting position at an organization and shortly went on to start his own indenting business in collaboration with two friends. By 1987 the small indenting business expanded in to a full fledged hardware trading establishment.
Learn More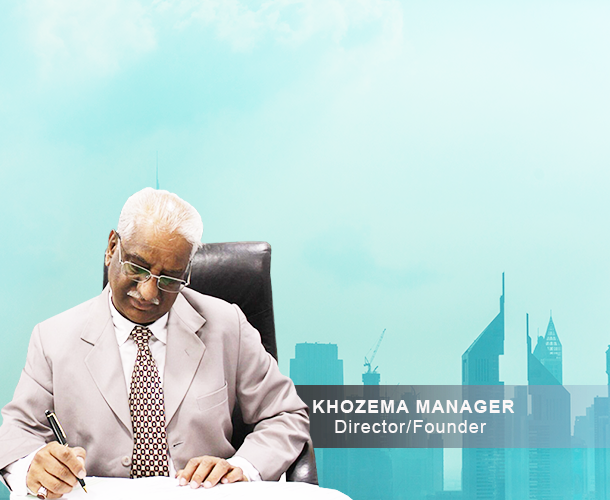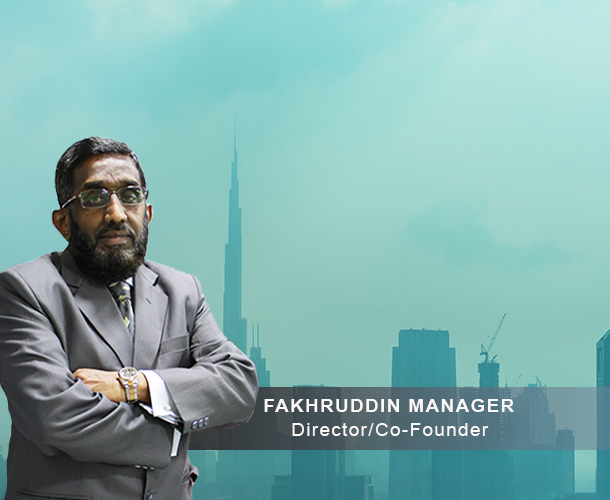 Fakhruddin most certainly qualifies as a street smart. He put himself out there at a young age and there isn't a job you can think of that he hasn't done. He worked as a salesman at a confectionery by day and would tailor clothes by night.
And when Mr. Khozema Manager formed an indenting company in the United Arab Emirates in 1983 Khozema came onboard as a salaried employee who would take on every role from sales to labor to offloading/loading vehicles to collections and even purchasing. He learned the trade while on the job and excelled at it.
In 1987 due to unforeseen circumstances Mr. Khozema left the establishment and went on to start his own hardware & safety equipment trading company, and Fakhruddin was the obvious choice for a trustworthy, knowledgeable and committed partner.
Together the brothers procured premium quality products from brands who genuinely cared about safety and brought them to the Middle East at prices so affordable no one would have to ever consider compromising on safety.
Awesome Service Starts with an Awesome Team
Whatever the market conditions or current trends, you will always find AlBahri leading the way
to help our customers gain competitive business advantage and stay ahead of the curve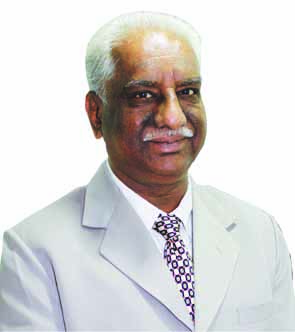 Mr.Khozema Manager
Director & Founder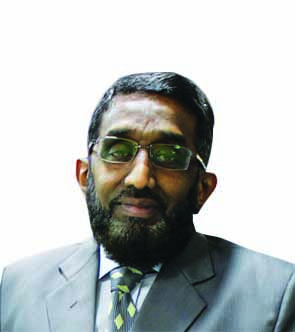 Mr.Fakhruddin Manager
Director & Co-Founder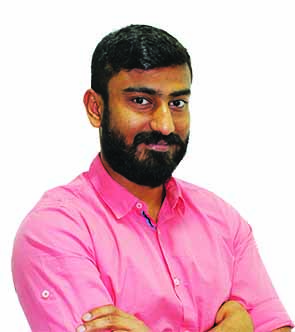 Mr. Murtaza Khozema Manager
Chief Operating Officer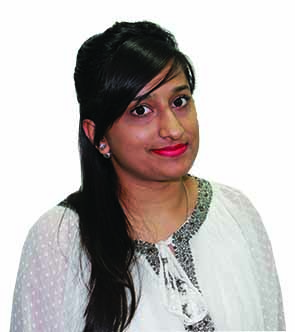 Ms. Khadija Fakhruddin Manager
HR Manager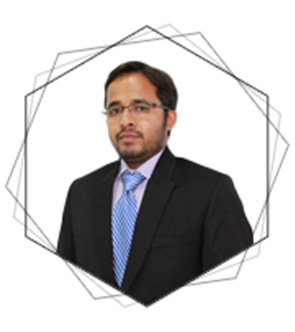 Mr. Burhanuddin Saifuddin
Sales Manager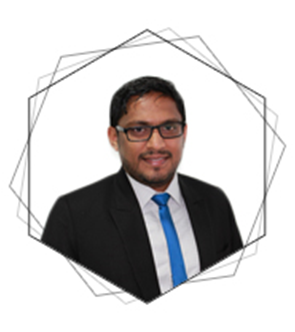 Mr. Mohamed Harees Mohamed Mahroof
IT Manager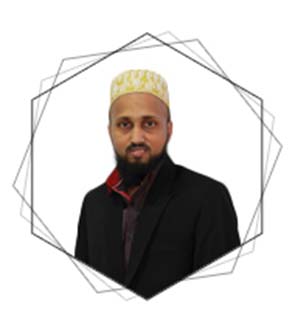 Mr. Moiz Shabbir Bhadliwala
Office Manager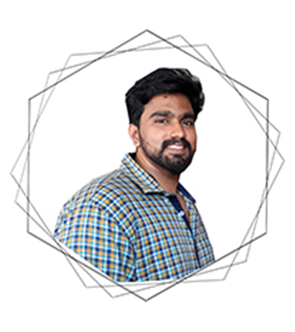 Mr. Ajithkumar V O
UX/UI Designer & Web Developer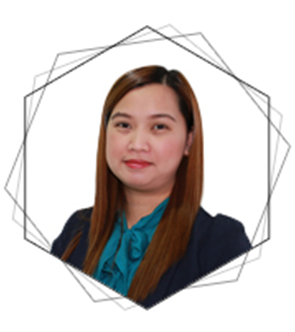 Mrs. Maehazel De Guzman
Accountant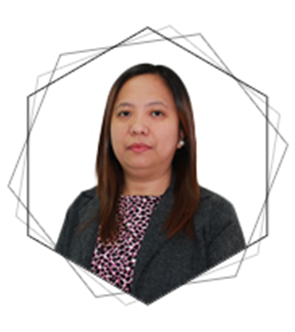 Mrs. Marilou Aguila
Accountant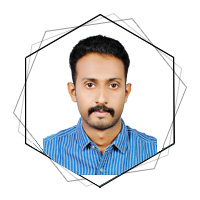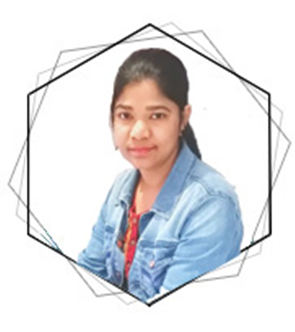 Ms. Fahimunisa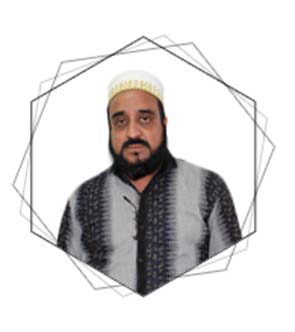 Mr. Asgher Ali Agarwala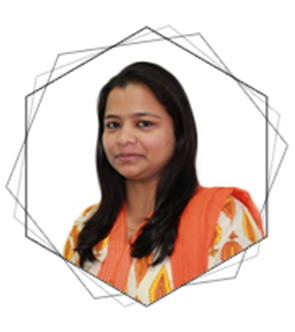 Mrs. Fajela Moiz Husain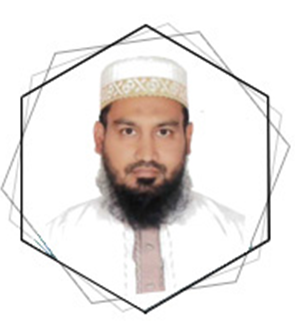 Mr. Akil Gupta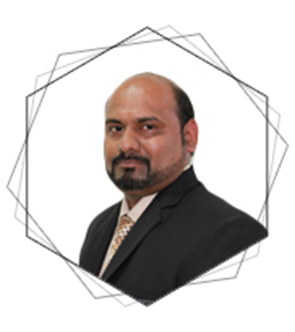 Mr. Hatim Firozbhai Chunawala
Seem like a team you'd like to be a part of?
We Are Hiring