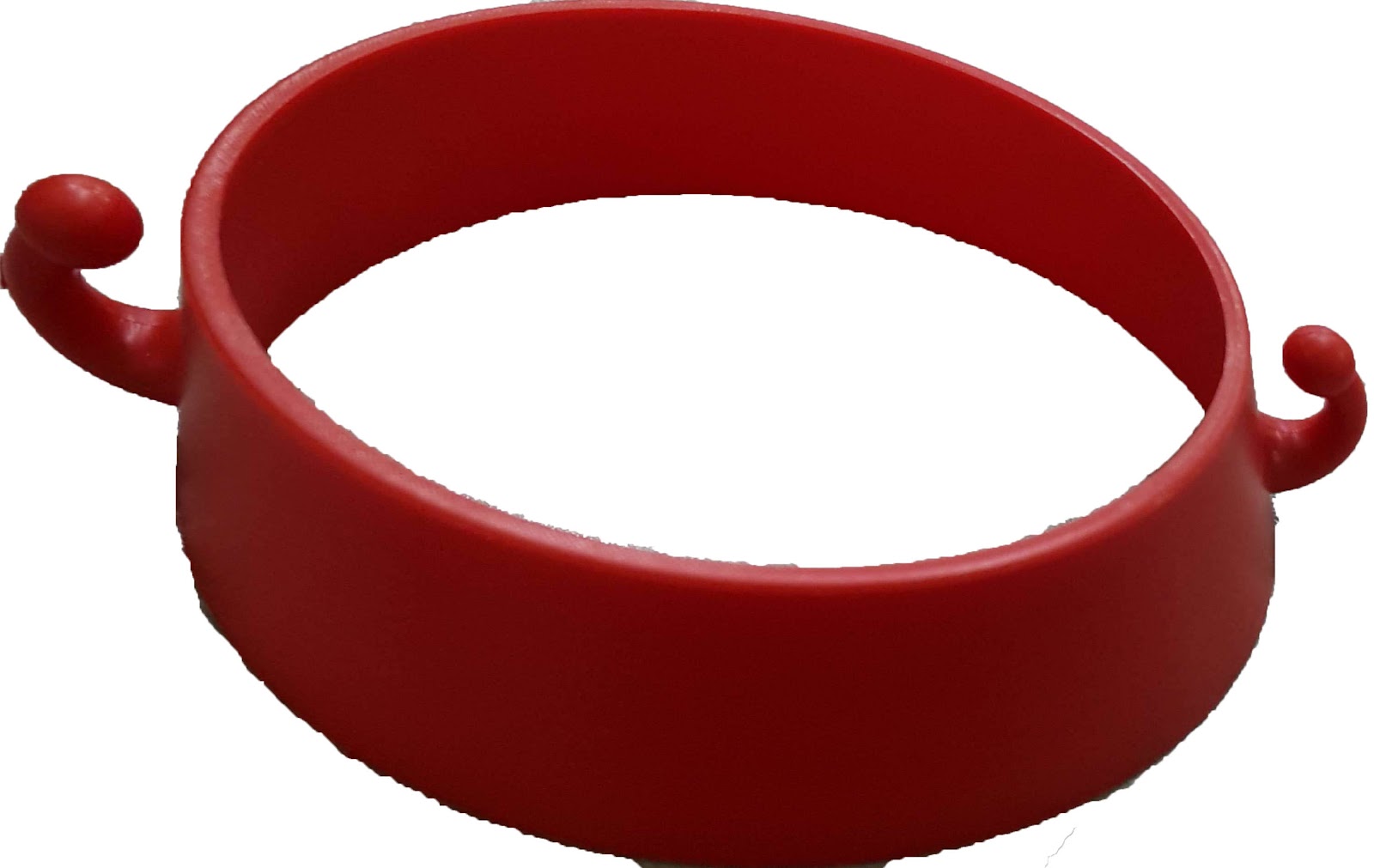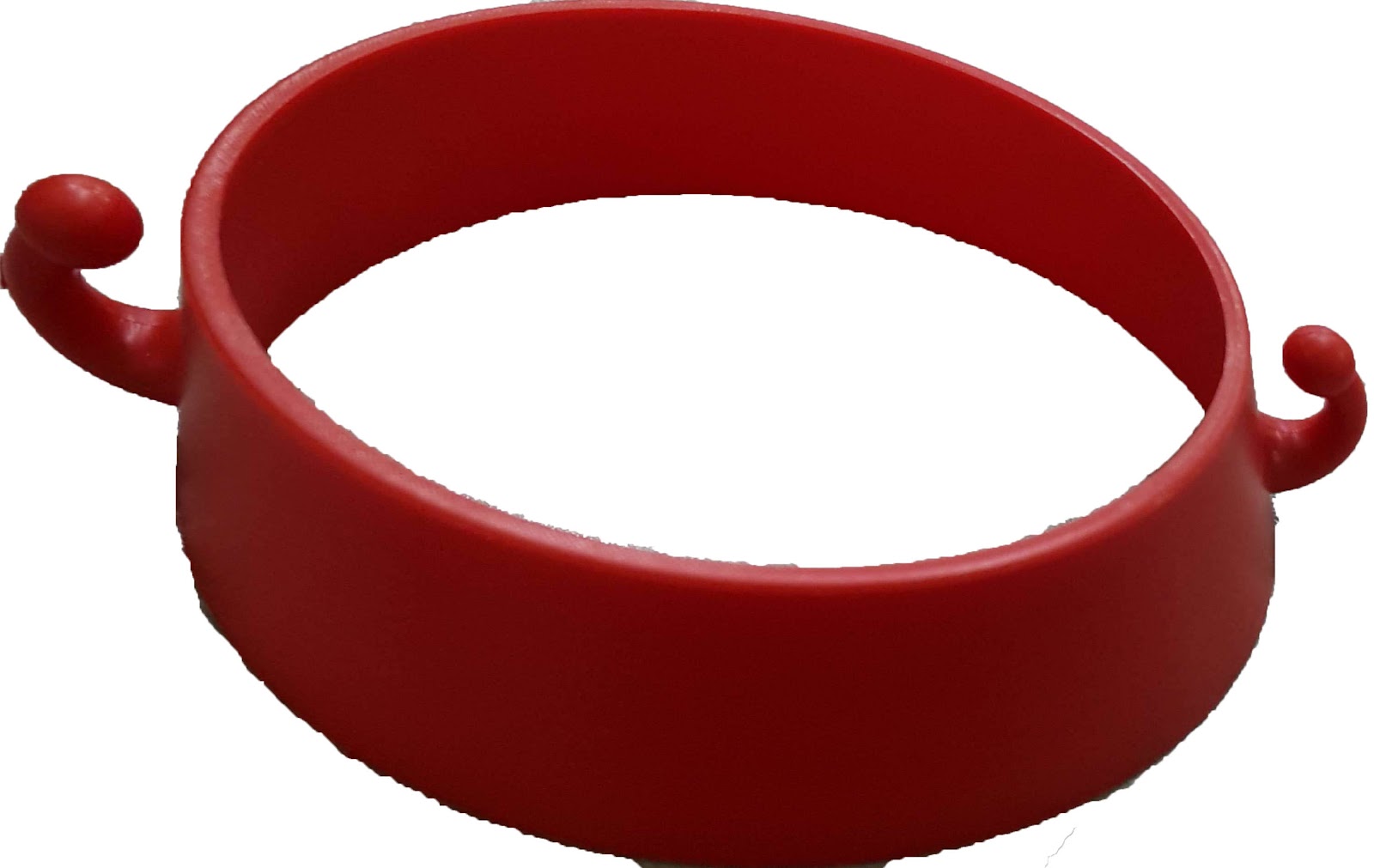 Adapter for Chain Connector
---
Adapter for Chain Connector

cone chain connector with hooks
a durable and convenient accessory that is perfect for connecting cone chains. Made from high-quality PE plastic and featuring a vibrant red color, this adapter is designed to provide long-lasting performance and excellent visibility in any setting.
---
Detail
Adapter for Chain Connector

With a top inner diameter of 8CM, a bottom inner diameter of 9CM, and a height of 13CM, this adapter is perfectly sized to fit most standard cone chains. Equipped with sturdy hooks, this adapter makes it easy to quickly connect and disconnect chains, making it an essential tool for directing traffic, marking off construction zones, and more.

At just 17.17GM, this adapter is lightweight and easy to handle, making it an excellent choice for use in a variety of settings. Whether you need to manage traffic in a busy parking lot, direct pedestrians in a public space, or create barriers in a construction zone, the Adapter for Chain Connector is up to the task. Invest in this high-quality accessory today to improve safety and convenience in your workplace or community.

Material : PE Plastic

Color: Red

Top Inner Diameter : 8 CM

Bottom Inner Diameter : 9 CM

Height 13 CM

Weight 17.17GM
1.

Free Shipping & Return

We offer free shipping for products on orders above AED 1000 and offer free delivery for all orders in Dubai.
2.

Free and Easy Returns

We guarantee our products and you could get back all of your money anytime you want in 30 days.**T & C Applies
3.

Special Discounts for Bulk Order

We are providing unbeatable discounts and offers for whoelesale or bulk orders
Adapter for Chain Connector
Submit Your Review
Share your thoughts with other customers