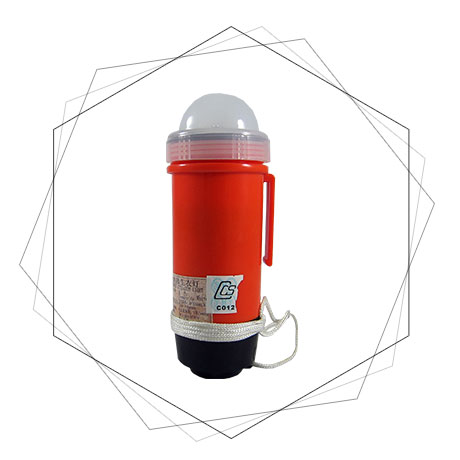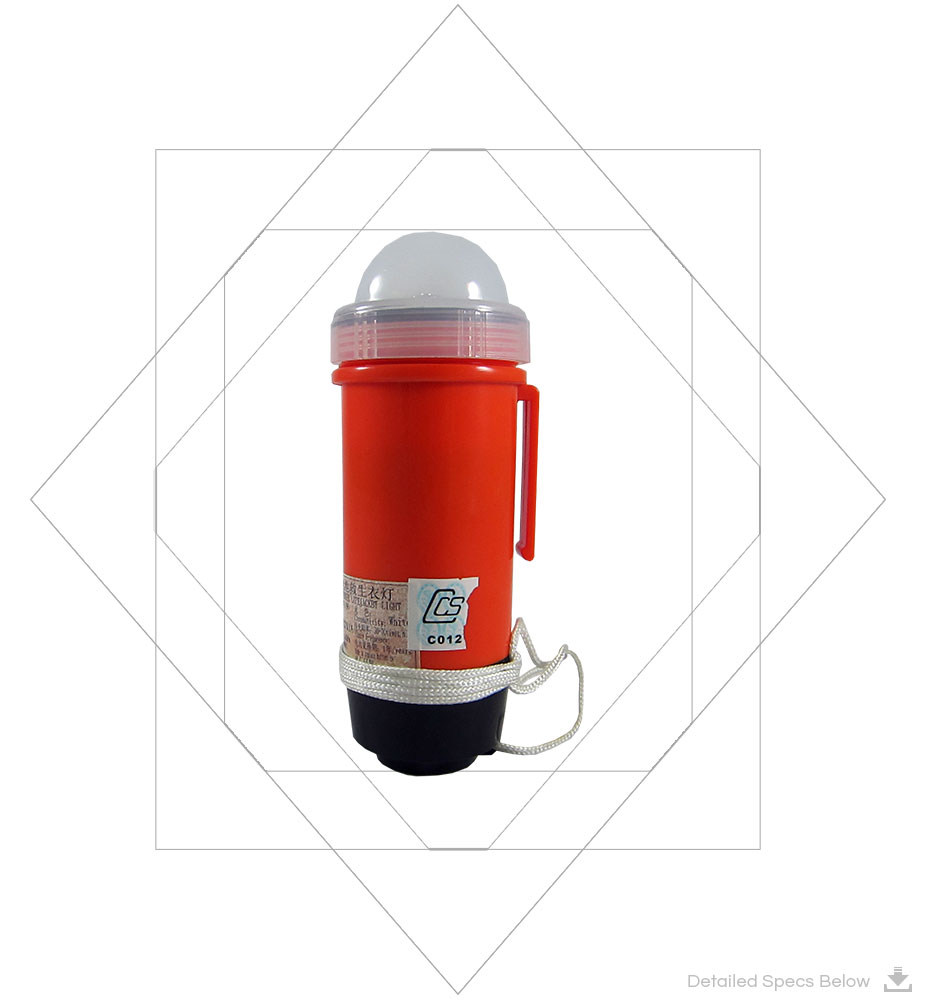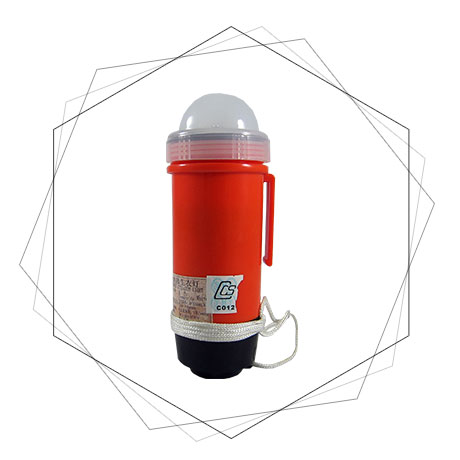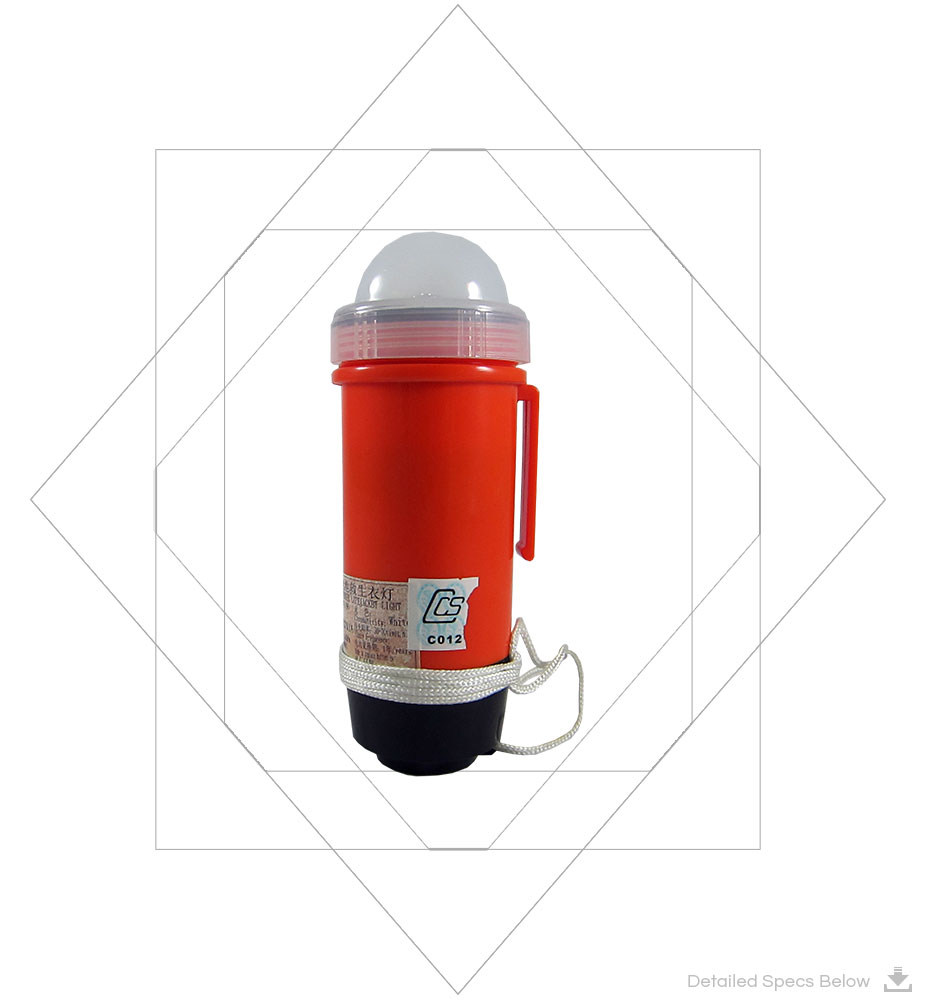 Lights for Life Jacket PH2701-96
---
Lights for Life Jacket PH2701-96

Compact Life Jacket Light Lamp Life Saving Equipments Accessory for Boat Use

Compact size allows for easy attachment to life jacket
Waterproof design ensures functionality if submerged in water
Long-lasting battery life
Easy to operate for convenient use
Essential safety item for boaters
---
Detail
If you're a boater or spend time on the water, it's important to have proper safety gear. The Lights for Life Jacket PH2701-96 is a compact life jacket light lamp that is essential for any boater's safety kit. This accessory helps enhance visibility and helps rescuers locate you in case of an emergency.

The compact size of the Lights for Life Jacket PH2701-96 allows for easy attachment to your life jacket. The lamp is designed to be waterproof and has a long-lasting battery life, ensuring that it won't malfunction if submerged in water.

This life jacket light lamp is also easy to use and operate, making it a convenient accessory to have while out on the water. It's a must-have safety item for any boater, and it can save lives in an emergency situation.
1.

Free Shipping & Return

We offer free shipping for products on orders above AED 1000 and offer free delivery for all orders in Dubai.
2.

Free and Easy Returns

We guarantee our products and you could get back all of your money anytime you want in 30 days.**T & C Applies
3.

Special Discounts for Bulk Order

We are providing unbeatable discounts and offers for whoelesale or bulk orders
Compact Life Jacket Light Lamp Life Saving Equipments Accessory for Boat Use
Submit Your Review
Share your thoughts with other customers