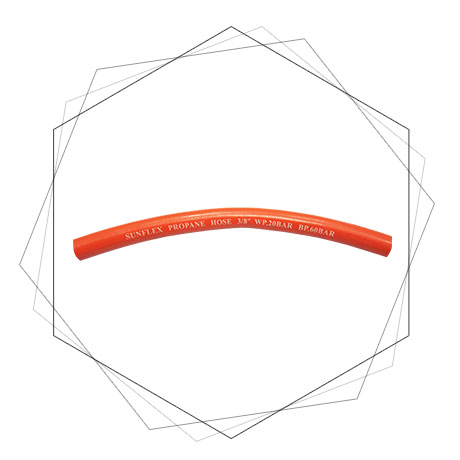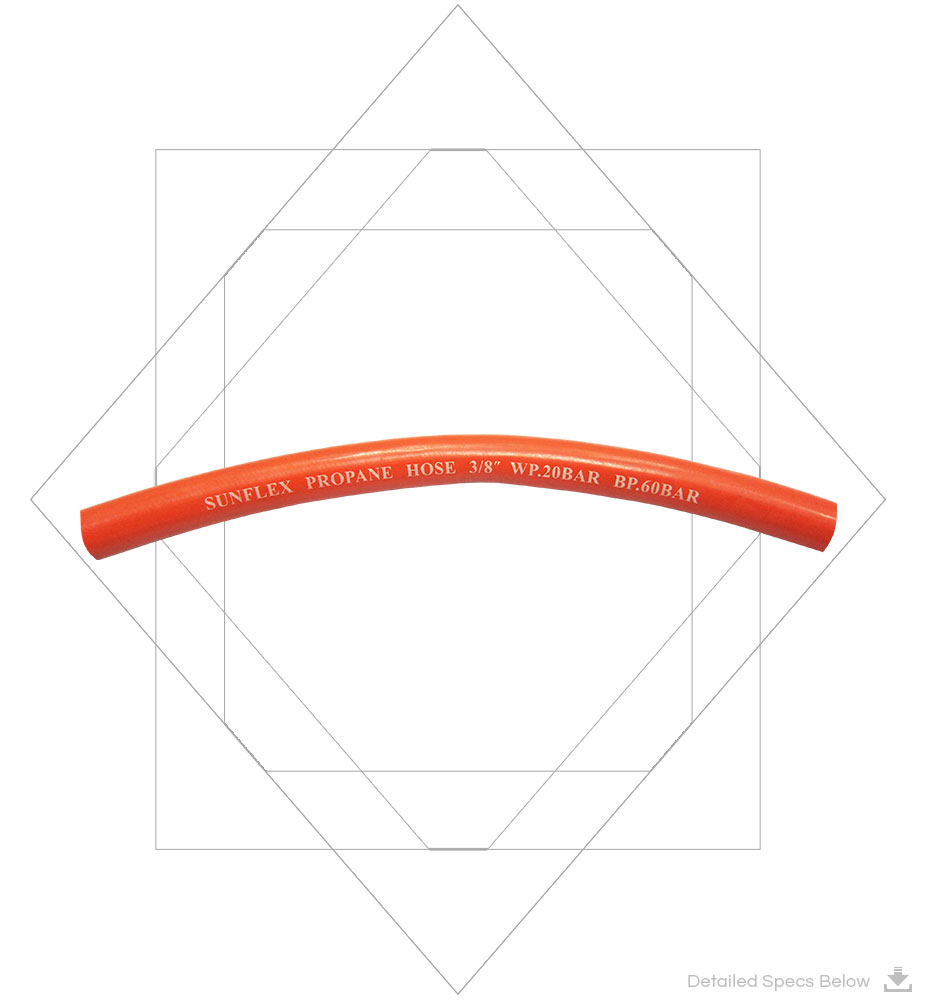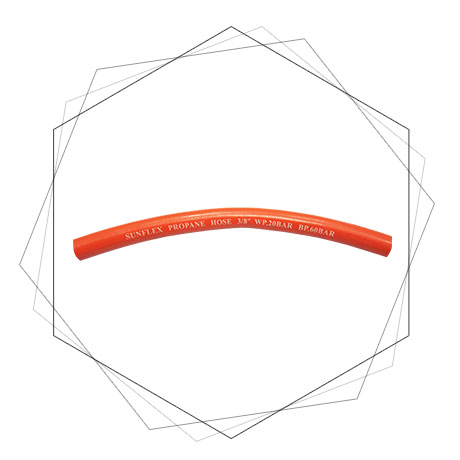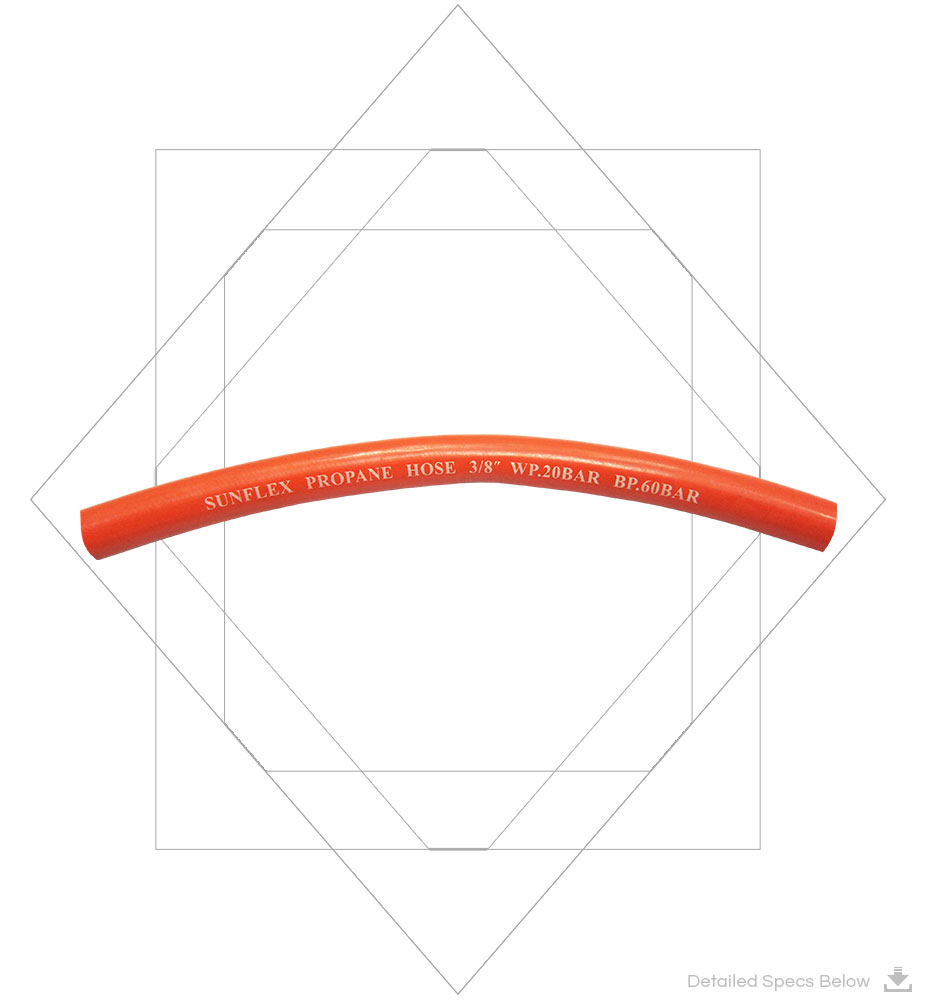 Propane Welding Hose
---
Sunflex Propane Welding Hose

High-quality welding hose designed for use with propane gas
Durable construction with synthetic rubber tube and synthetic textile reinforcement
Weather-resistant cover protects against the elements
3/8 inch male flare fitting on the other end
Available in various lengths to suit different needs
Suitable for use in a variety of welding applications
A reliable choice for welding professionals and hobbyists alike
---
Detail
Sunflex Propane Welding Hose

The Sunflex Propane Welding Hose is a high-quality welding hose designed for use with propane gas. It features a durable construction with a synthetic rubber tube, synthetic textile reinforcement, and a weather-resistant cover. This hose has a maximum working pressure of 350 PSI and a temperature range of -40°F to 200°F, making it suitable for use in a variety of welding applications. It also has a standard 9/16 inch left-hand threaded fitting on one end and a 3/8 inch male flare fitting on the other end. The hose is available in various lengths to suit different needs, making it a versatile and reliable choice for welding professionals and hobbyists alike.
1.

Free Shipping & Return

We offer free shipping for products on orders above AED 1000 and offer free delivery for all orders in Dubai.
2.

Free and Easy Returns

We guarantee our products and you could get back all of your money anytime you want in 30 days.**T & C Applies
3.

Special Discounts for Bulk Order

We are providing unbeatable discounts and offers for whoelesale or bulk orders
Orange

Sunflex Propane Welding Hose
Submit Your Review
Share your thoughts with other customers