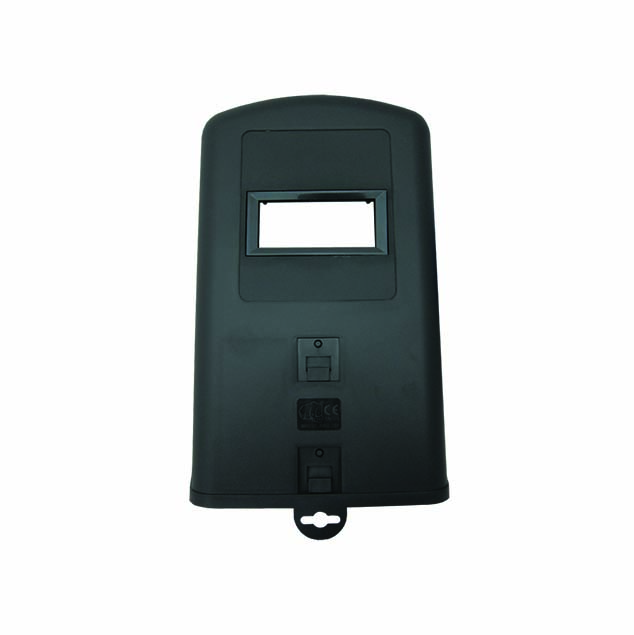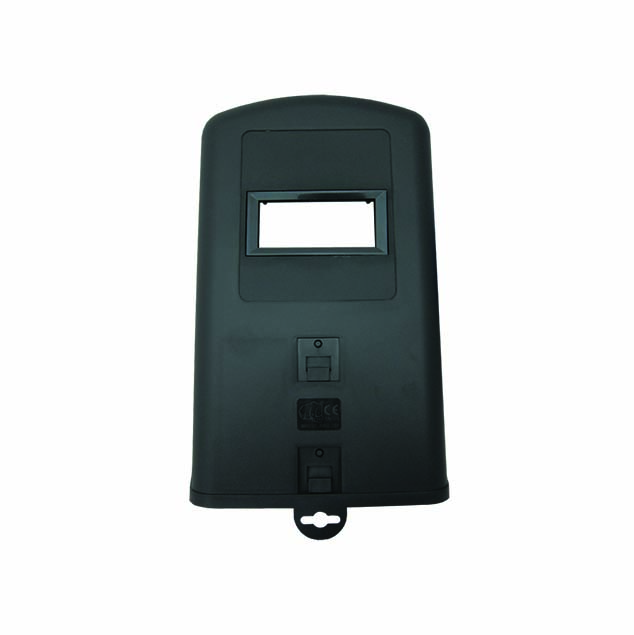 STEIF Welding Hand Shield - Handheld Welding Shield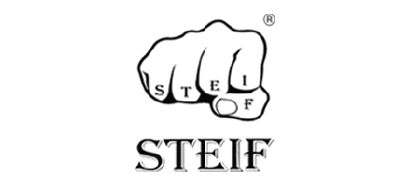 ---
STEIF Welding Hand Shield - Handheld Welding Shield

Hand weld are welding shield
Shaded and clear glass
1Pcs/Pkt
The hand-held Iron mask welding shield is designed for temporary viewing of welding applications and includes a shade 10 IR/UV filter plate.
Opening is wide enough to fit any size hand with glove
---
Detail
The STEIF Welding Hand Shield - Handheld Welding Shield are used as a piece of personal protective equipment (PPE) and are designed to protect the eyes from damage due to the heat and light emitted during the welding process. Al Bahri Hardware and Safety Equipment LLC is one of the renouned welding hand shield supplier in UAE, Dubai.
1.

Free Shipping & Return

We offer free shipping for products on orders above AED 1000 and offer free delivery for all orders in Dubai.
2.

Free and Easy Returns

We guarantee our products and you could get back all of your money anytime you want in 30 days.**T & C Applies
3.

Special Discounts for Bulk Order

We are providing unbeatable discounts and offers for whoelesale or bulk orders
STEIF WELDING HAND SHIELD

732

STEIF Welding Hand Shield - Handheld Welding Shield
Submit Your Review
Share your thoughts with other customers